Everything you need to run a smart, sophisticated help-desk operation.
Just $15.00 per month per agent for ALL features – no insane pricing tiers!
Unlimited Tickets
No limit on the number of tickets
Cost Effective
50% less than other SAAS help desk products
Open Source
Everything can be installed on your server too!
One Low Price Per Agent
One price per agent for all features – no "upsell", ever!
Ready For Your Language
All text can be translated to your language using a simple interface
Secure
Behind the scenes, you get your own private WordPress site so your data is not shared with other customer databases or files.
Your Brand
Your logo along with color and other site elements lets you blend your portal seamlessly with your primary site
Your Domain
You can point your subdomain to us so customers never see our brand on your portal
WordPress Based
All the familiarity of WordPress without the installation and maintenance hassle
One Price With ALL Features Included – No "Tiers"
Take Control
Everything you need to streamline and run your support and help-desk operations
Prioritize
Color code and prioritize your organization's tickets so that every agent can imediately respond to the most urgent help requests.
Organize With Tags
Tag tickets so you can find them later or use them to organize your reports
Key Information At A Glance
See the status of every open ticket with a single glance!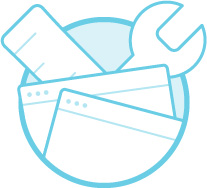 Integrated Ticket View
A single ticket list that show you all open tickets with assigned agents, status and age.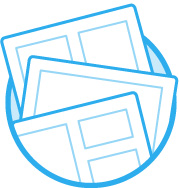 Automatic Email Notifications
Agents and Customers can be notified of new tickets and replies via email, slack or SMS.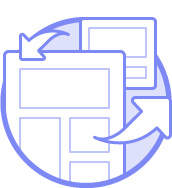 Your Brand
You can use your own branded email address to communicate with your agents and customers via email on all ticket related issues. No need to log into the portal! Private Notes
Add non-public notes to tickets!  Other agents can use them to follow along or pick up a ticket.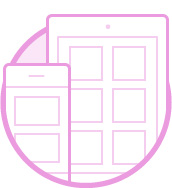 Pre-canned responses
Create "canned" responses to tickets that agents can use to insert into replies with just one click!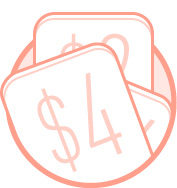 FAQs
Build an FAQ database as you reply to tickets. One click can send a reply AND create an FAQ entry!
WordPress Goodness
All the benefits and flexibility of WordPress including popular add-ons
Gravity Forms
Use the very popular Gravity Forms to create your own highly customized ticket form!
DIVI Theme
The DIVI 3.0 theme is included!  Create an amazing support site with its customization options.
WooCommerce
If you have a simple store we can turn on WooCommerce with PREMIUM add-ons so both your store and your support portal are highly integrated.
Look No Further. Get Started Today